5 Benefits of CBD Oil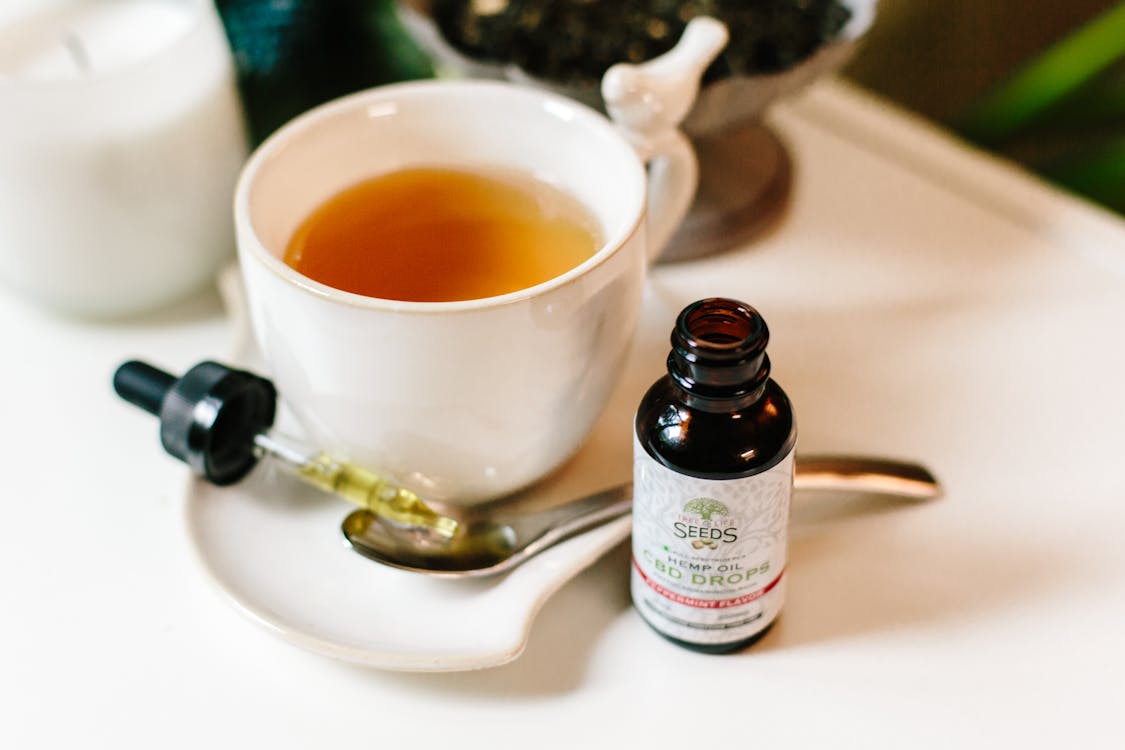 CBD has become increasingly popular, but that doesn't mean you know what it can do for you. There are many benefits touted by companies in the CBD industry, but where is the proof? I am here to tell you about 5 benefits of using CBD that are backed up by evidence (However, do not take CBD oil without the advice of a medical professional)
Pain Relief
The body naturally produces neurotransmitters called endocannabinoids that bind to the cannabinoid receptors in the human nervous system (similar to the way morphine mimics our endorphins).
Studies have shown that CBD can relieve chronic pain and reduce inflammation by working on the activity at the endocannabinoid receptors.
Reduction in Anxiety
By far, the most popular reason to take CBD is to help with anxiety. In fact, over 60% of CBD users in a survey of 5,000 reporting this as a reason they take CBD. But does it work?
One study in Brazil tested CBD on 57 men using a simulated public speaking test to increase anxiety. They found that a 300-mg dose of CBD was effective in reducing anxiety.
Prescription anxiety medications, such as benzodiazepines, are often addictive. CBD is shown to be a safe and all-natural alternative remedy for anxiety.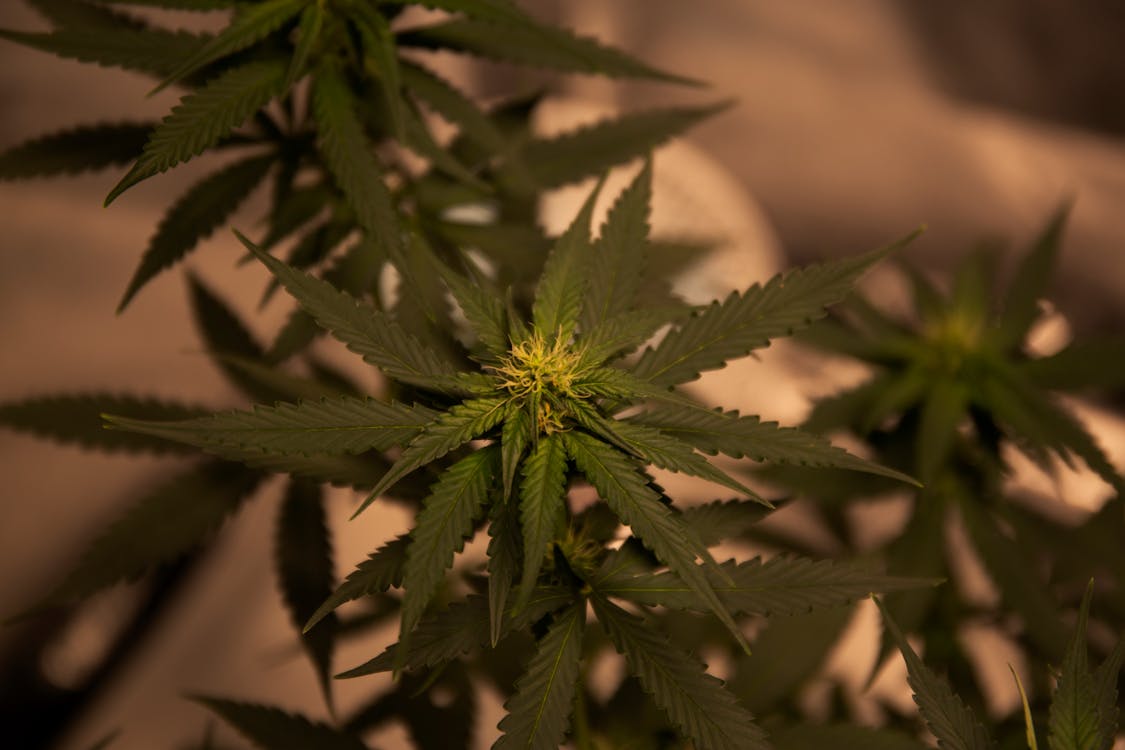 Treatment for Neurological Disorders
Research continues to show that CBD may be helpful to individuals who suffer from neurological disorders. There is evidence that shows that CBD helps with multiple sclerosis and epilepsy.
One study researched the affects of .9-2.3 grams of CBD oil per pound on 214 people who suffered from severe epilepsy and found that seizures were reduced by an average of 36.5%.
Studies have even showed that CBD oil can help with some symptoms of Parkinson's disease and neurodegeneration associated with Alzheimer's disease.
Heart Health
CBD has been shown to help in lowering high blood pressure which is linked to a higher risk of heart problems such as strokes and heart attacks.
There is some evidence that shows that this benefit of CBD oil is actually linked to its anti-anxiety properties.
Research on animals also demonstrates positive effects of CBD oil on heart health. CBD seems to reduce inflammation and cell death that can lead to heart disease. This is likely because CBD acts as an antioxidant (in addition to being a great anti-anxiety medication).
Substance Abuse Treatment
Studies have shown that CBD can help to alleviate drug and alcohol cravings. This may also be a secondary affect of the CBD oil's anti-anxiety properties.
There is also evidence that is positively impacts addictive individuals that are presented with triggers for their drug and alcohol cravings.
Since cravings are one of the most hazardous obstacles for an addicted individual in their quest to stay clean, this research is very uplifting.
Conclusion
There is plenty of evidence to show the beneficial properties of CBD. Even though more research needs to be done to make full conclusions about CBD, the evidence is staggering. The benefits seem to outweigh the minimal risks in almost every case. Whatever your reason for researching CBD, I hope you found evidence that shows it can alleviate your health issues, especially for these 5 benefits of CBD oil.
Please comment below if you have experienced benefits of CBD!